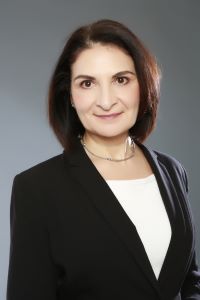 From an ethical stance, the supervisor's role is that of gatekeeper to our psychotherapeutic profession and needs to provide two lenses: one on the client work; and the other on the practitioner. The supervisor offers the supervisee the opportunity to wonder about what they are doing, and why, in order to clarify their treatment path and growth as a practitioner.
As I am an integratively trained supervisor, I can work with mental health professionals from a wide range of theoretical backgrounds.
I believe it is important to consider all aspects that might influence our clinical work. For example ethics, money, equality, diversity and inclusion, and monitoring good practice. Unconscious processes have a role to play and together we would explore the transference and countertransference between you and your client as well as between you and me. Identifying parallel processes can provide an invaluable tool towards improving our therapeutic work. My aim would be to help you to enhance your skills and professional competence through enquiry, self-reflection, and mutual clear and constructive feedback.
Please contact me to discuss your supervision needs.